Find your Modular Building
Choose Your Sector
Cleveland Modular offers an extensive selection of customisable modular building solutions available for hire, catering to a diverse range of sectors.
From construction, education, healthcare, to retail and leisure, our team possesses the necessary knowledge and experience to deliver the ideal modular building solution that precisely aligns with your specific needs.
Count on us for superior quality and safety standards, as our solutions are meticulously crafted and can be tailored to your exact specifications.
Talk to Us!
If you'd like to talk to us about your modular building requirements, please contact Suzanne: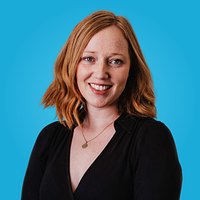 Suzanne Elliot
Head of Modular Sales
Suzanne has over 20 years experience in the modular building sector. Over the course of her career, she's acquired a broad range of skills including design, installation and project management.
Suzanne is passionate about designing the perfect solutions for clients in different sectors, and seeing projects through from design to completion.
T: 0330 005 5333
E: [email protected]