At Cleveland Modular, we understand the importance of a seamless process when it comes to building assessment and installation.
Our goal is to provide our customers with a hassle-free experience from start to finish. Our dedicated team of experts will work closely with you to design and create a modular building that perfectly aligns with your unique requirements.
To enhance functionality and ensure maximum comfort, we offer a wide range of extras that can be incorporated into your building design. Whether it's advanced security systems, energy-efficient features, or customisable interior options, we have the solutions to meet your needs.
With our extensive expertise in project planning, risk assessments, and method statements, you can trust that your installation will be carried out safely and efficiently. We prioritise safety at every stage of the process, ensuring compliance with industry regulations and standards.
Furthermore, our commitment to exceptional customer service doesn't end with the installation. Our dedicated team will be with you every step of the way, providing ongoing support and maintenance to ensure the longevity and optimal performance of your building.
Choose Cleveland Modular for a seamless and stress-free building assessment and installation experience. Contact us today to learn more about how we can help bring your vision to life and provide the reliable support you need.
Contact us today to find out more about how Cleveland Modular can help you hire a modular building that meets your specific needs.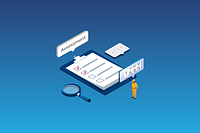 Assessment of Your Needs
First, we'll work with you to assess your specific needs and find out exactly what you need the building for.
This includes understanding your space requirements, budget, and any specific design or layout preferences.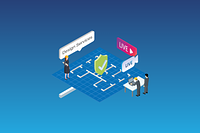 Building Design
Once we have a clear understanding of your requirements, we'll work with you to design a building that meets your exact needs.
Our design process can include live design sessions with you to ensure that we capture all of your requirements and preferences. We'll also ensure that the building meets all necessary safety standards and regulations.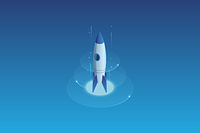 Boost Your Space with Extras
We offer a range of extras to enhance the functionality and comfort of your modular building.
These include adjustable foundations, fire alarms, air conditioning, data cabling, fire extinguishers, hand dryers, CCTV, instant hot water, high-spec kitchens, and EV charging.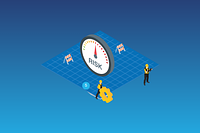 Project Plan and Risk Assessments
Following design finalisation, we'll complete a project plan and take care of all risk assessments and method statements.
This ensures that the installation is completed safely and efficiently, with minimal disruption to your operations.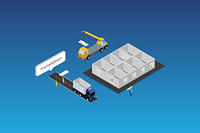 Installation
Our expert team will install your modular building quickly and efficiently, ensuring that it meets all necessary quality and safety standards.
We'll keep you updated throughout the installation process and work closely with you to ensure that any issues are resolved promptly.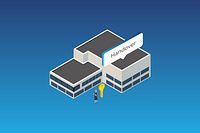 Handover
Finally, once the installation is complete, we'll hand over the building to you.
We'll ensure that you have all the information you need to use the building safely and efficiently. We'll also provide ongoing support and maintenance to ensure that your modular building continues to meet your needs over time.